MUSIC OF IRELAND, SCOTLAND & CAPE BRETON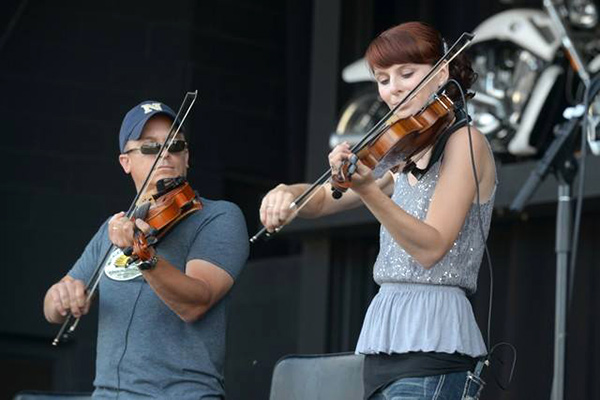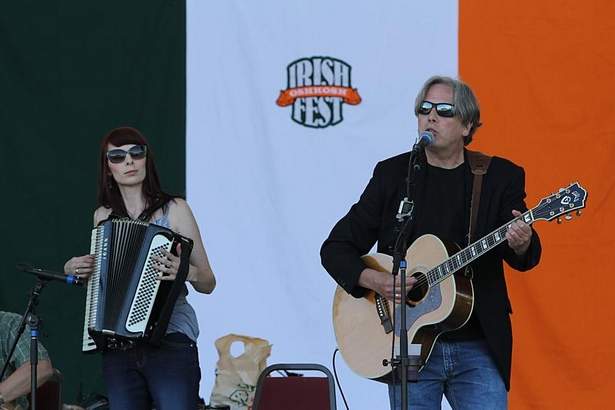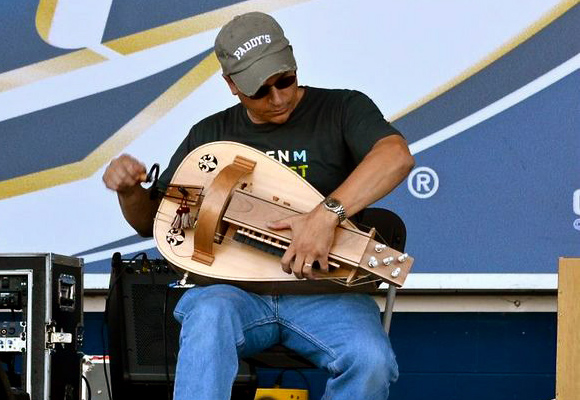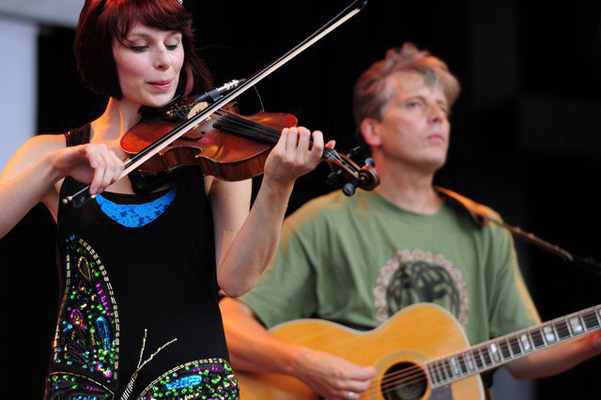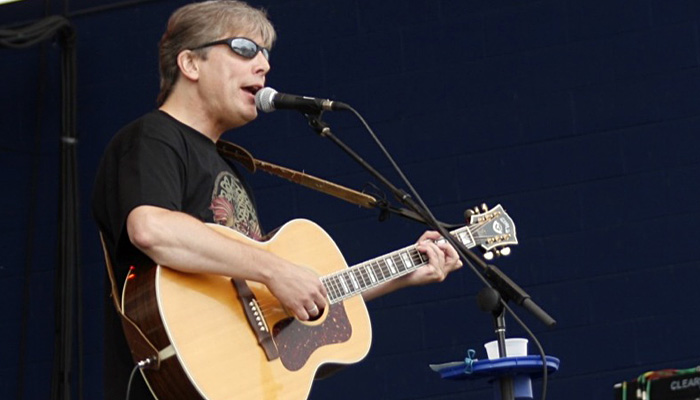 Milwaukee Irish Fest
Saturday August 17 - 1:30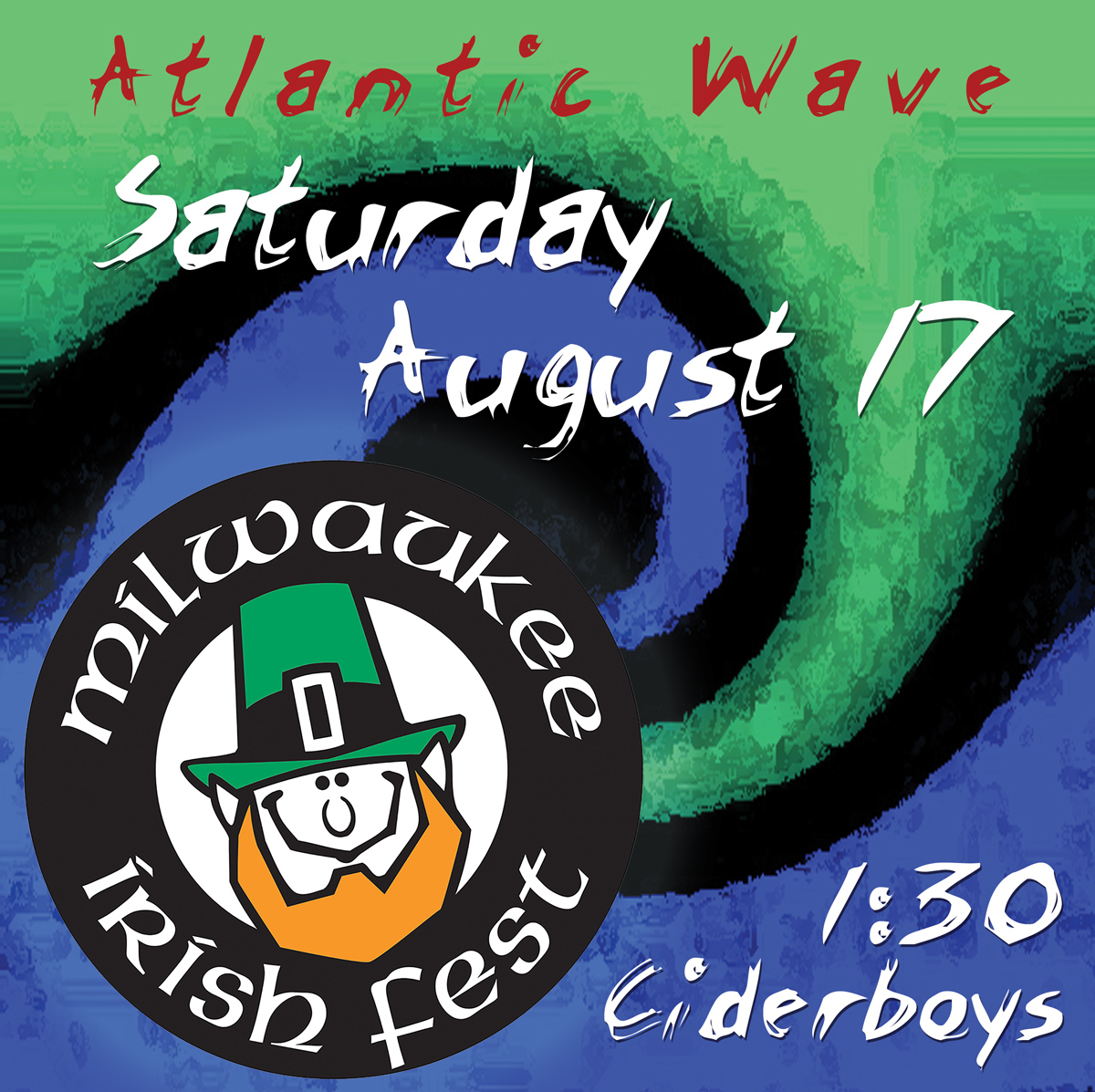 Lyons Irish Pub - Watertown, Wis.
Sat. June 15, 2019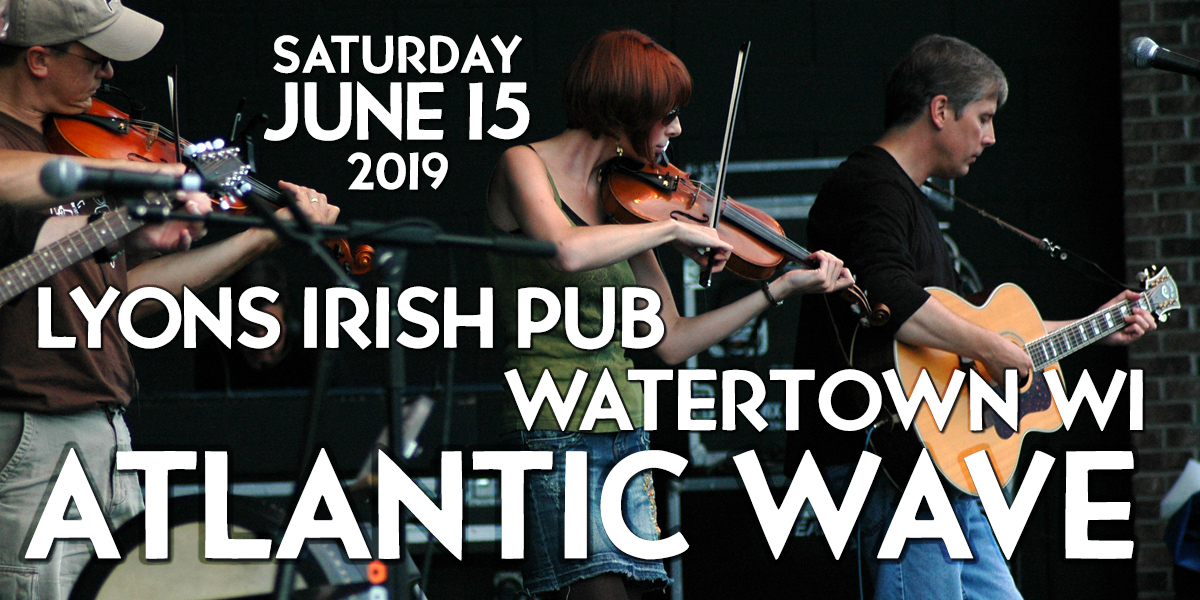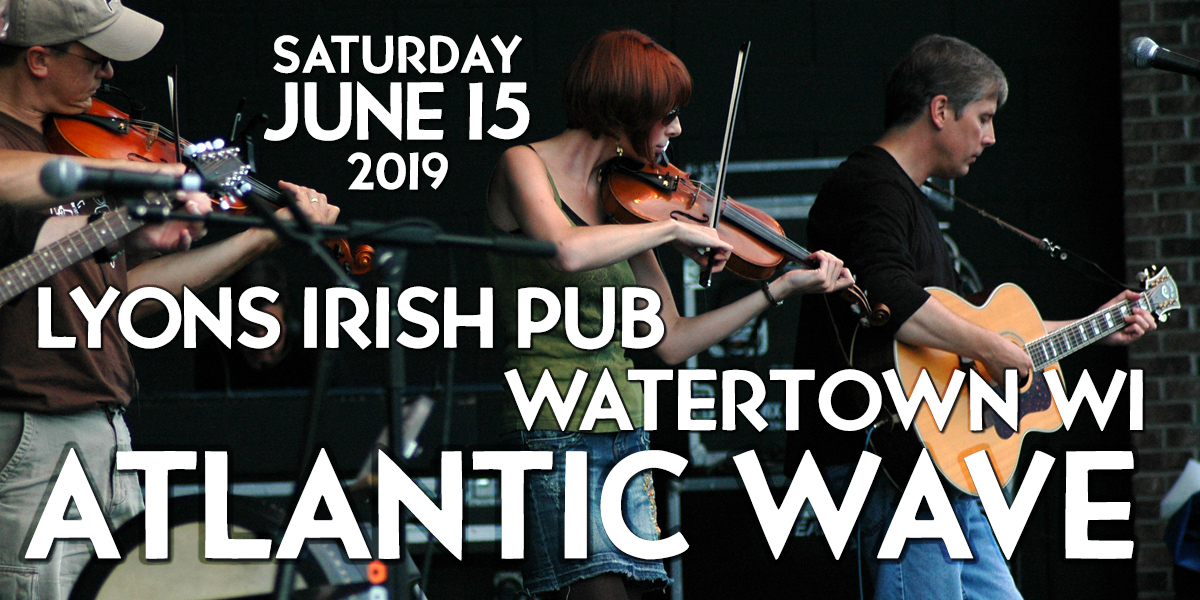 Paddy's Day - Paddy's Pub
8-11 pm Sunday March 17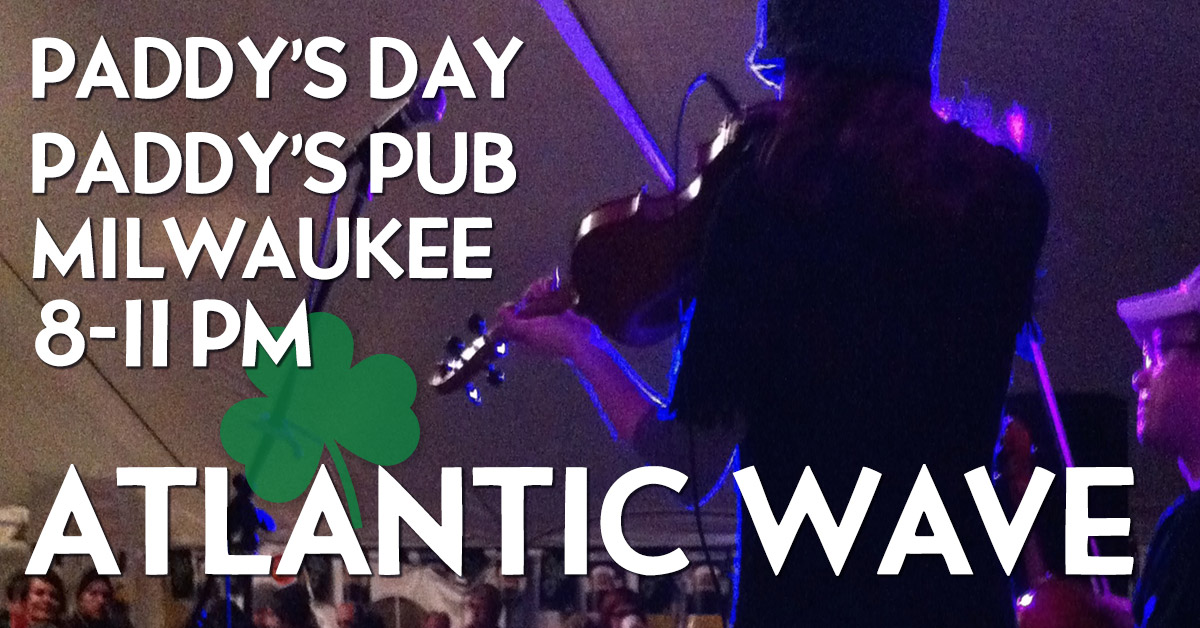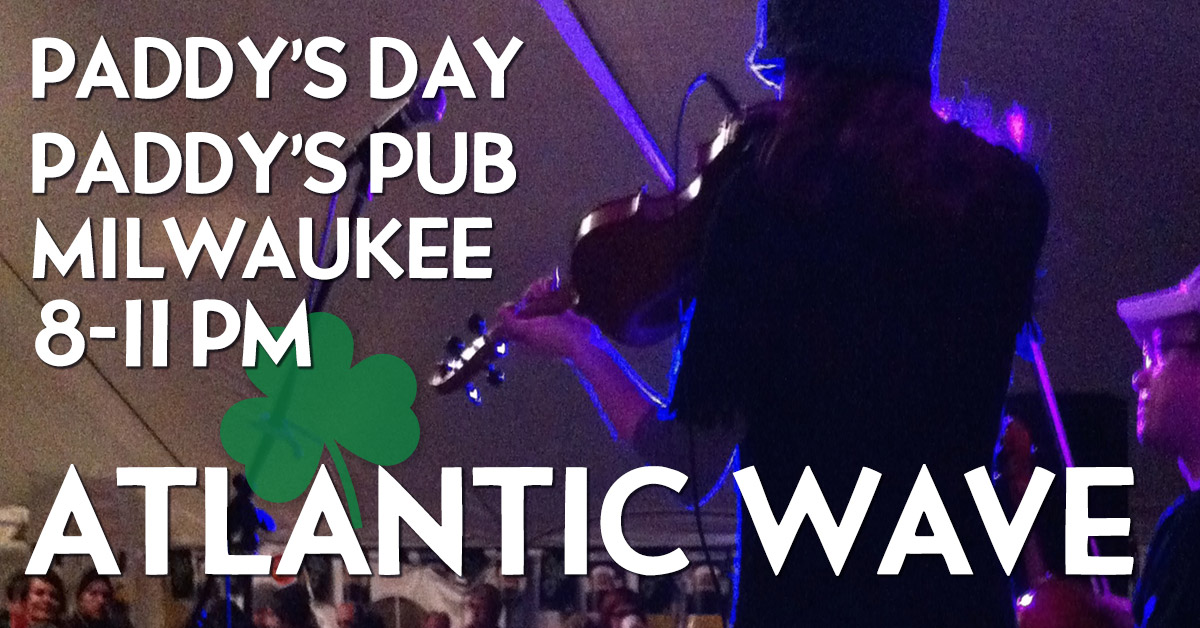 Join us as we rattle the rafters St. Patrick's Day at Paddy's Pub on Milwaukee's East Side. No cover!
Shamrock Club Post-Parade Party
March 9th at the Irish Cultural and Heritage Center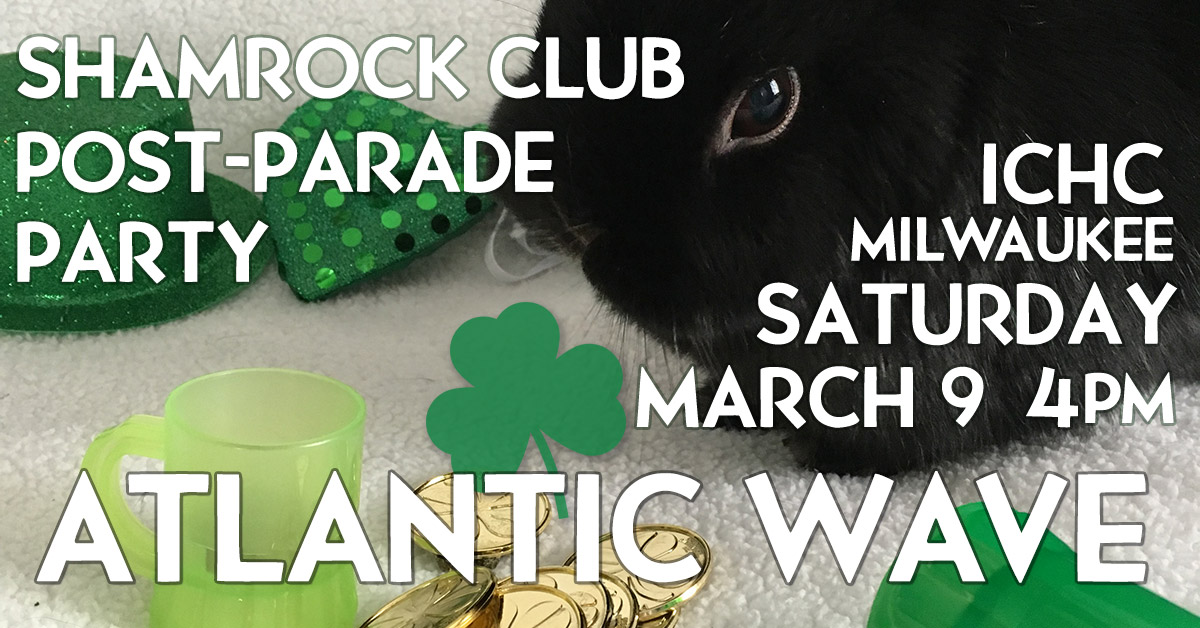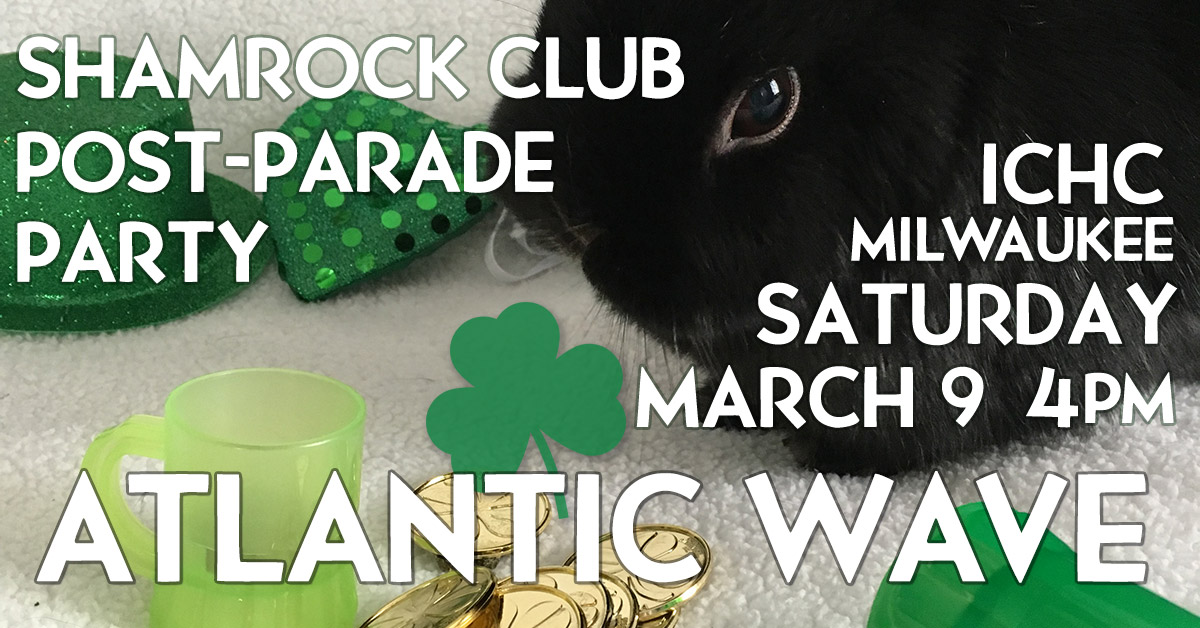 Lots of live music at the Post-Parade party! At the
ICHC
, 2133 W Wisconsin Ave. in downtown Milwaukee.
Robert Burns Banquet
Jan. 26, 2019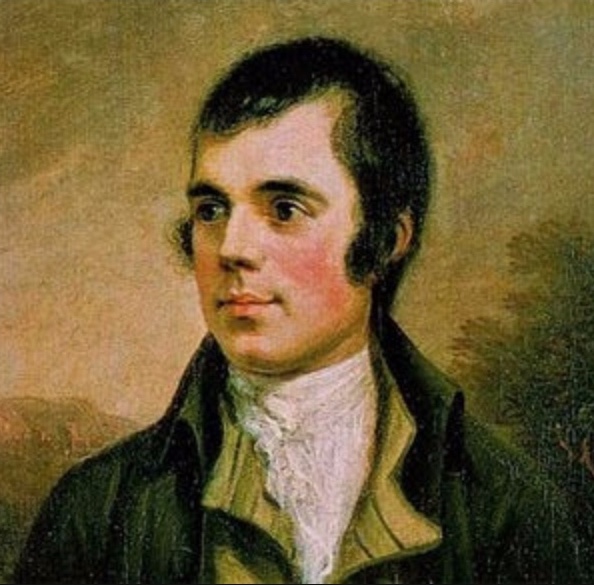 Join us as we play at the Saint Andrews Society of Milwaukee's annual Robert Burns Banquet! We'll be playing some Scottish tunes to get the evening going, and of course, some Robert Burns songs as well. It's at the
Wisconsin Club
in downtown Milwaukee.
Ticket and even info here
.
Milwaukee Irish Fest 2018
The Village Pub - Sat. August 18 at 1:45 pm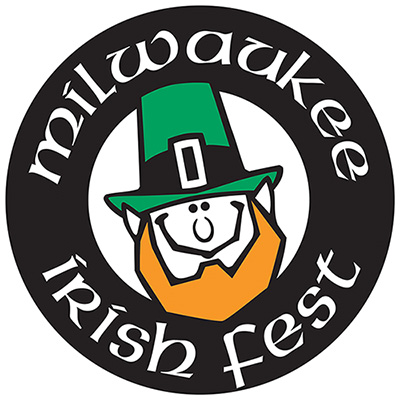 Come join us at
Milwaukee Irish Fest
! We'll be rattling the rafters at the Village Pub on Saturday afternoon. Cold pints, a cool lake breeze, and hot tunes. Looking forward to seeing you all there!
Here's the schedule.
Sand Creek Brewing Co.
Atlantic Wave in the Brewhouse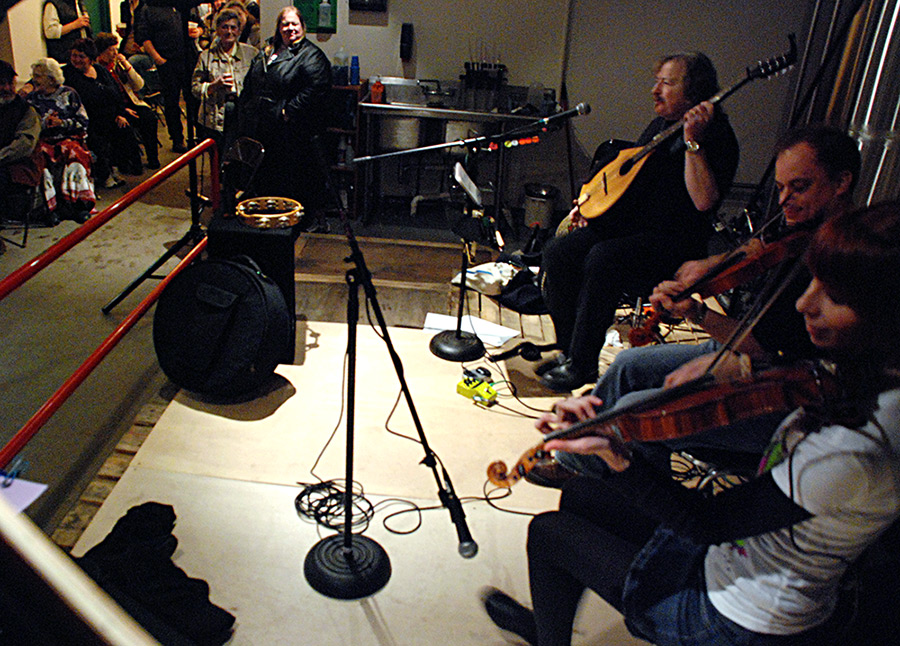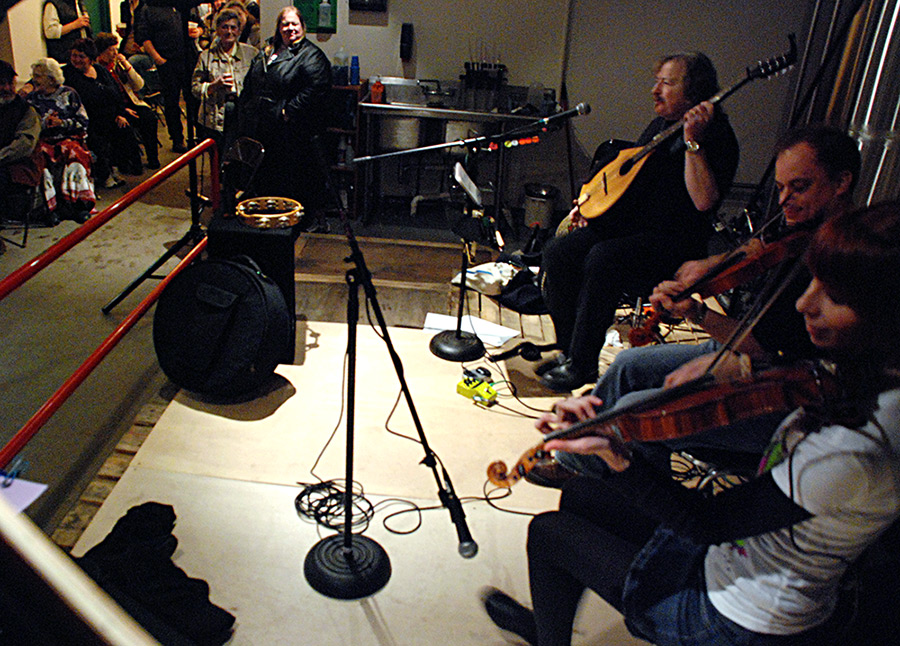 Saturday May 26th, 2018 - Memorial Day Weekend
We're back in Black River Falls, Wisconsin at the
Sand Creek Brewing Co.
for the first time in way too long! Come join us for tunes and pints!
We'll be playing in front of the brew kettles from 6 to 9 pm. Admission is free.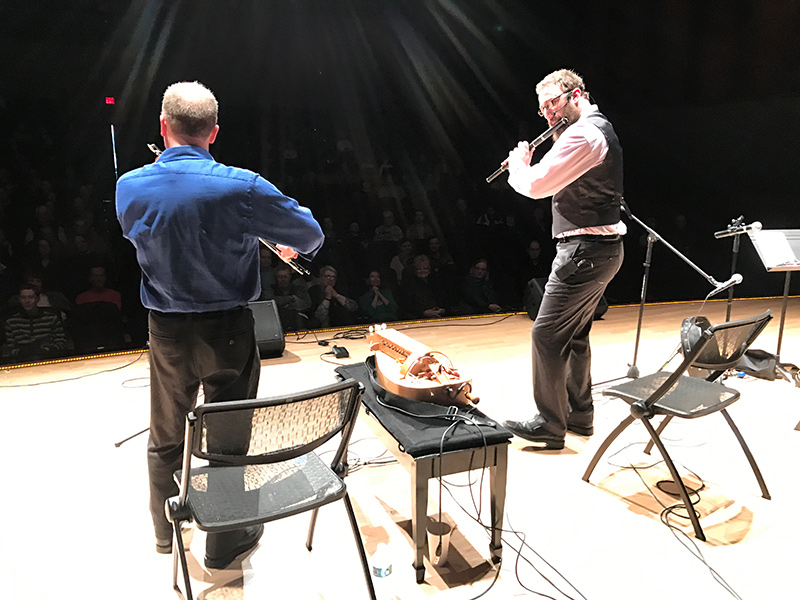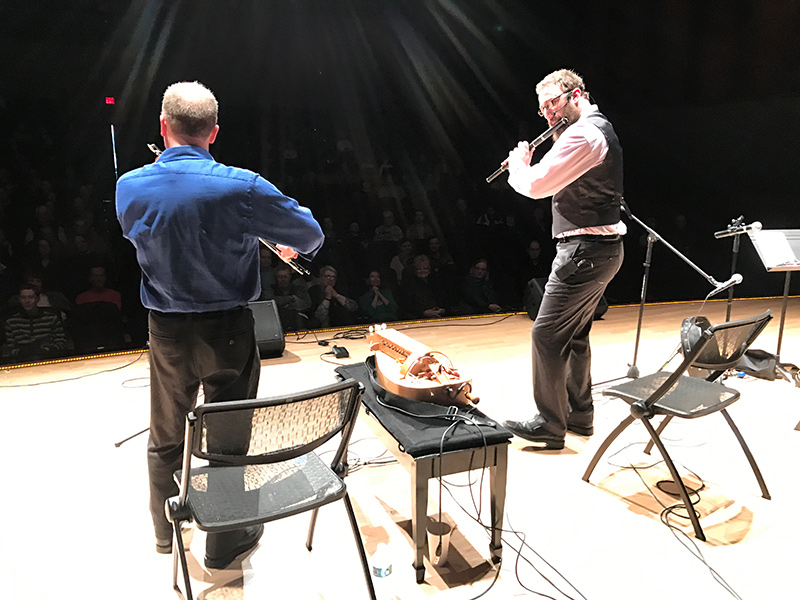 Atlantic Wave on Pandora Internet Radio
Listen Now!